Appreciative Inquiry training or facilitation
Appreciative Inquiry is a highly flexible tool for working with groups of people.  It is possibly the most revolutionary approach to business improvement, change management and leadership around today.  As well as supporting the creation of strategy, AI is a method that enables ownership of change, thereby minimizing the usual stress and upheaval of change and creating greater effectiveness.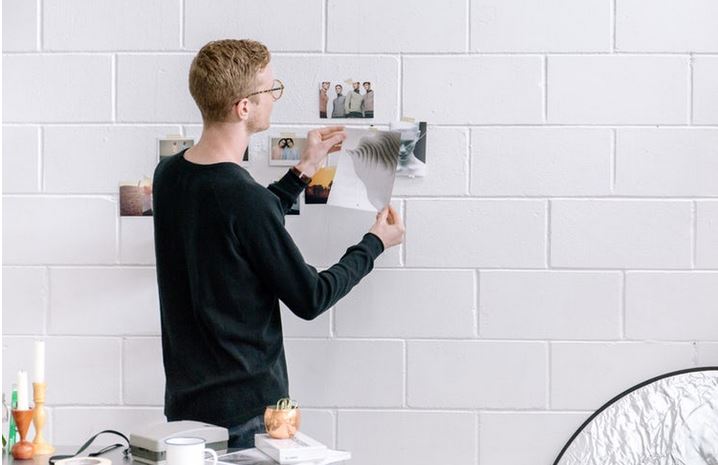 Appreciative Inquiry builds on elements that already work brilliantly
At its heart, Appreciative Inquiry acknowledges that there are always things that "work well" within every organisation, team or community. By building on "what works well", and using a tried and tested blueprint of process, Appreciative Inquiry supports positive change, organisational improvement, creation of new services and products.
People take the lead – people own the change
Because the Appreciative Inquiry process ensures that people are involved at every step of the change or improvement process, it means that positive change is more likely to come about, be swifter and be less costly than using other routes for change. Appreciative Inquiry taps into the human potential of every team member, ensuring that people have a voice and a part to play in the process.
Business, community, organisational change….
Appreciative Inquiry has been used in a variety of situations:
Cost-competitiveness
Increasing profits/revenues
Reducing costs/time
Enhancing customer satisfaction
Improving employee engagement
Supporting business change
Supporting community initiatives
Improving planning
Big Results Training can offer training IN Appreciative Inquiry, and we also offer Appreciative Inquiry Facilitation for your events, businesses and activities.
Appreciative Inquiry Training
Our one-day "introduction to Appreciative Inquiry Skills" training is designed to help delegates understand the the AI process and enable them to run their own Appreciative Inquiry sessions.  Within the training we cover:
The Appreciative Inquiry 5D cycle.
Appropriate language and words to motivate.
Tools and techniques in inviting creativity.
Understanding the ways that AI can work with co-production
Engaging with AI in a meaningful way
Longer term implications of AI, ongoing communications.
Appreciative Inquiry Facilitation
If you need a skilled and experienced external facilitator for your event, business change process or improvement process, then we can help.
Why use an external Appreciative Inquiry facilitator?
We arrive without any encumbrances, prior knowledge or "baggage" in order to give your event a "clean" start.
We have no prior agenda – other than to help you make a brilliant event and to support your required changes
Our questions can be deliberately delving
We can allow explorations of themes without a commitment