Communicating with Impact using NLP
Using the skills and techniques of NLP, plus experience of effective communication, in writing, in person and online, our Communicating with Impact is a winning 1-day course.  But it doesn't have to be only in one format.  We can create the programme to suit your organisation
As part of the NLP training we focus heavily on communicating with impact, offering shorter programmes that are focused purely on communication. Our Communication programmes can be created in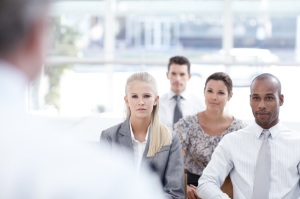 anything from 1/2 day to full week programmes. We also offer ongoing communication programmes across 6 months, with 1/2 day per month.
– Communicating with teams
– Communicating with Customers
– Getting your Point Across
– How to Say No, but get to Yes.
– Assertiveness, resilience, bringing back joy to communicating.
– Checking for understanding, checking you've got your point across
– Communicating without Violence (we are also NVC trained)
– Leading with Communication
– Communication Styles, personality Styles (using MBTI)