NLP Diploma Certification:
Join our NLP Diploma, 4 days of intensive NLP Training.
Our NLP Diploma (Level 3) is the first 4 days of the 15-day NLP Practitioner training (Level 5)
This means you can continue to develop straight away and continue with your NLP journey by going straight from the NLP Diploma to your NLP Practitioner.

TO BOOK DIPLOMA ON EVENTBRITE:
Why train in NLP?
Kickstart your NLP qualification to be an NLP Coach, NLP Practitioner, for improved confidence, better communications skills, management, personal development… with our NLP Diploma (4 days).
Even if you just want to discover how to become your own best ally, achieving the results you know you want, using positive language, behavioural patterns, brain-training and numerous other skills: This NLP Diploma Course is a full FOUR day training, and a valuable qualification. It also makes up the first 4 days of the 15-dayPractitioner Training.
(If you choose to train in the NLP Practitioner afterwards, we will deduct your NLP Diploma costs from the NLP Practitioner Training)
In addition there will be homework and extra practice assignments.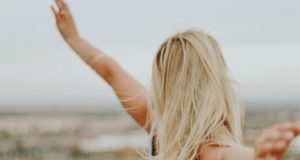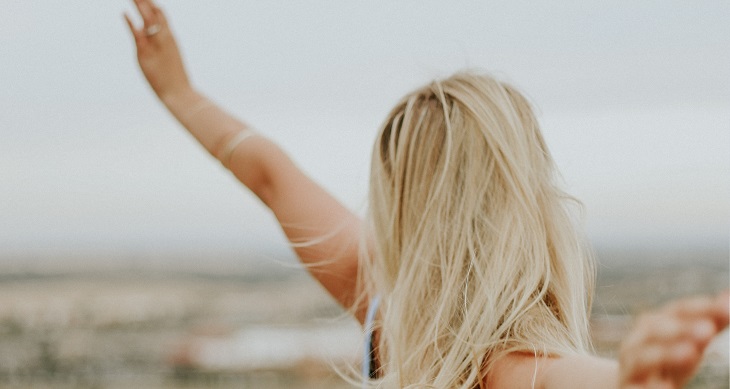 What to expect?
We have developed our NLP training to use techniques that will support your learning in a structured and experiential way.
We offer flexibility, so you can tailor YOUR learning to suit YOU. Your learning experience will be challenging and very hands-on. We have created a programme that involves lots of demonstrations, activities, practice opportunities and ongoing assessments.
NLP Diploma Training Course Content:
What will we cover on the 4-day Diploma course:
Introduction, history, pillars and presuppositions of NLP
Behavioural Flexibility – understanding why and how the flexible approach is the winning approach.
Rapport – creating deeper, more meaningful connections with people. Understanding how to manage Rapport.
Understanding the link between mind and body, and how to influence yourself using mind/body.
VAKOG – the sensory modes of taking in information. Visual, Auditory, Kinaesthetic, Olfactory, Gustatory
Conscious and Unconscious Mind
NLP Communications Models
Meta Models – the thinking that is driving you – and how to manage it, so you can drive the thinking
State Management (How to manage your own state, manage nerves, etc)
Anchoring, goal-setting and outcome thinking – to get what you want, when you want it.
Sensory Acuity work, using VAKOG and beyond – deepening and supporting your sensory acuity.
Understanding how others experience the world too.
Creating changes for yourself and others – goal-setting thinking, goal management, belief-change to empower yourself.
 
– Membership of our online NLP group for ongoing discussions, practice etc
– Special rates for upcoming trainings and events.
– Early-bird rates are available

01626 864458 and 07772 333001
www.bigresults-training.com