"The concept of total wellness recognizes that our every thought, word, and behaviour affects our greater health and well-being. And we, in turn, are affected not only emotionally but also physically and spiritually" -Greg Anderson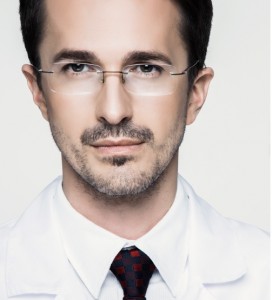 Having a high level of wellness in the workplace has been proven by numerous studies to reduce sickness absence, reduce turnover of staff and reduce accidents. Furthermore, there is evidence that high levels of wellness increases overall employee satisfaction, creativity and productivity which leads to sustainable profitability.
Wellness and wellbeing is about taking a holistic view of your employees life. Focussing upon sickness or performance alone will only ever yield limited results, however wellbeing includes approaches which provide support and development across the mind, body and whole system. For example the effects of stress are now recognised as leading to physical symptoms and ailments such as back complaints, reduced resistance to disease and significant drops in performance.
In a recent study by World at Work (http://www.worldatwork.org/waw/adimLink?id=59455) it was identified that 80% of organisations that have some sort of employee wellness programme, tend to focus upon employee assistance schemes or stress counselling. Whilst this approach is better than no approach, it could easily be thought of as an after-the-event solution. iScape focusses upon giving individuals the resources to prevent stress related problems before they manifest and require intervention.
The iScape approach explores and provides personal and group strategies which can be applied in the workplace to deliver wellness. iScape employs proven techniques and tools based upon a unique humanistic blend of Neuro-Linguistic Programming (NLP) and other established techniques to give attendees the resources to become aware of and use helpful, creative thinking for themselves. This then provides the bedrock for the development and application of team and community skills which help build a happy, successful lifestyle. The resources gained through iScape will be applied throughout all aspects of life, leading to improved relationships, increased confidence and effective decision making.