I really enjoy learning and have always loved seeing other people develop and grow personally and professionally. This passion has led me into the field of people and organisational development and the discovery of NLP. So here is how it all began…
Julia's journey: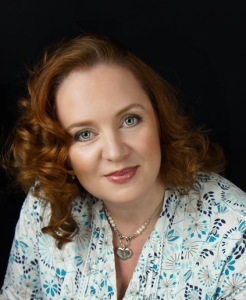 After learning a bit about life when travelling in Morocco I returned home to Kent and completed a business degree. I discovered my passion for developing and supporting people not long after this trip, when working as a performance team coach within a sales and service environment. It was eye opening to see the difference that engaging and supporting people had to the team's performance and I found this a natural and obvious way to manage people.
I was introduced to NLP and was immediately interested in learning more. This journey has not ended and I am now, some years later, a Master Practitioner and accredited NLP Trainer delivering NLP courses and I am still learning. I had an amazing experience of completing my ILM Level 5 coaching qualification with the Royal Navy, and gained some insight into the power that creating a coaching culture can have.
The skills I have gained from my NLP training have meant I can think about my thinking and make helpful choices that support me in achieving my goals and I use all of these skills to support the clients I coach and the coaches that I train.
I have experience working within organisation development in the private and public sector, and that has bought a wealth of learning and opportunity.
The best part of being a trainer and coach is the people I meet along the way; it is amazing how, when you are paying attention and know the path that you are on, the opportunities and people just seem to come along at the right time!
It sometimes take us a while to know what that path is and when you do, having the right skills to support yourself is invaluable.